Confirmed Service Customer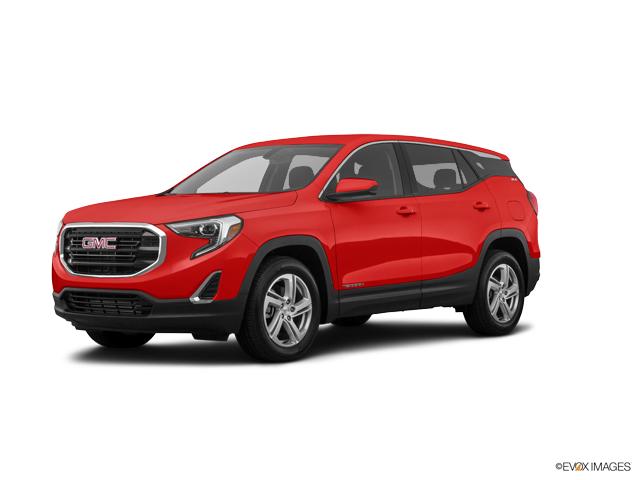 Confirmed Sales Customer
Awesome we picked out our car online and started paperwork over the phone. The next day on our appointment we test drove, signed, and traded our old car within 30 minutes!
Jesse H.
TISHOMINGO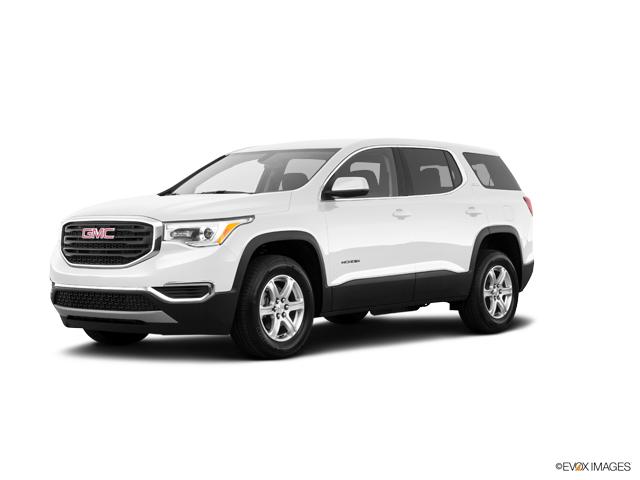 Confirmed Service Customer
Great service department.
Jimmie D.
MICHIE
Confirmed Service Customer
It is good dealership. I usually just go for an oil change. This past visit was for windshield wiper transmission that had quit functioning. I also lined up an oil change and a rear wiper blade for the same visit to speed things up as it would be needed soon. After about a four hour wait I was told that the replacement part was factory faulty. I was to return the next day for another part to be installed. I didn't get a call. I called for about week....to see when to return. I was told the part was lost in the mail by one person, that it was delayed due to a parts shortage due to strike by another person. When I did call and find out the part had arrived..yet another person....I was told another week out was as soon as they could give me an appointment. I felt that was a bit long considering that I had already waited. I was too scared to use my auto...but, maybe being without wipers don't bother most folks. I suppose if I'm told it is the best they can do....then I guess it is. That is why I'm not giving all the stars.
Maja H.
CORINTH
Confirmed Service Customer
Excellent
Jason B.
MICHIE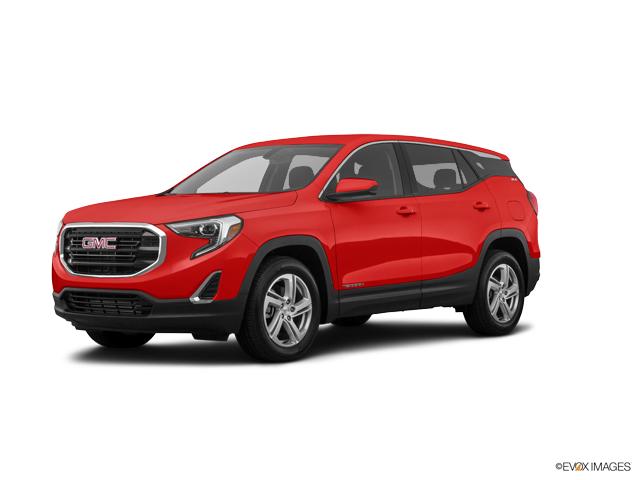 Confirmed Service Customer
had truck towed to jones on 11/19/19 transmission not working. Was told there were no loaners and would be none due to already having them loaned out and they had 4 more vehicles with transmissions out therefore those ppl would be who got loaners that get turned on. After a months worth of reasons why it isnt yet fixed. finally truck was delivered to us 12/19/19. truck still is not right. transmission does work but it still has issues. This truck I know sat not touched for 2 weeks. It was our only vehicle which i stated when we signed it in at Jones. I didnt expect a 30,000 truck to go out so quickly. I wound up having to purchase another vehicle due to the fact our truck was not a priority at Jones service department. After giving my intentions to Jones service that I was consulting an attorney and the BBB it seemed our truck was "ready" in just a few days. I test drove it with service manager and we both agreed it wasnt quite rt. so they kept overnight so the "master mechanic" could drive it home 40 miles away and back to see how it done. was told it was fine and it was delivered next day on 12/19. It is still messed up .
Jackson B.
IUKA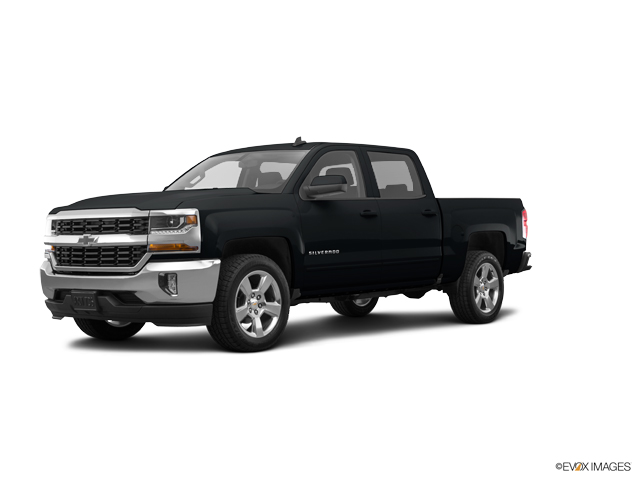 Confirmed Service Customer
Great work!
Everett K.
DECATURVILLE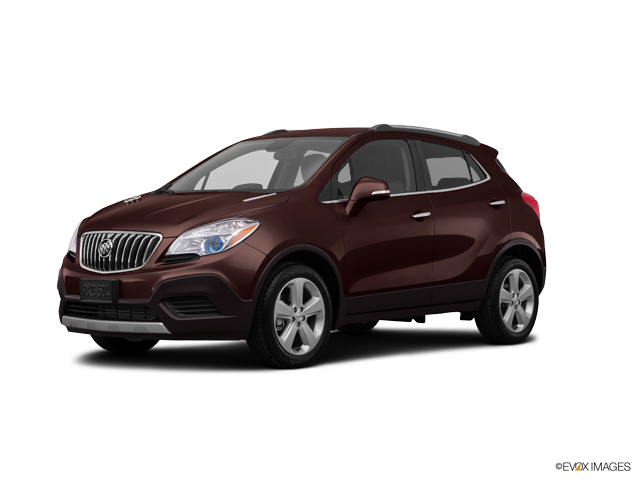 Confirmed Service Customer
Friendly, competent CSR, and short wait time.
Nelda H.
LINDEN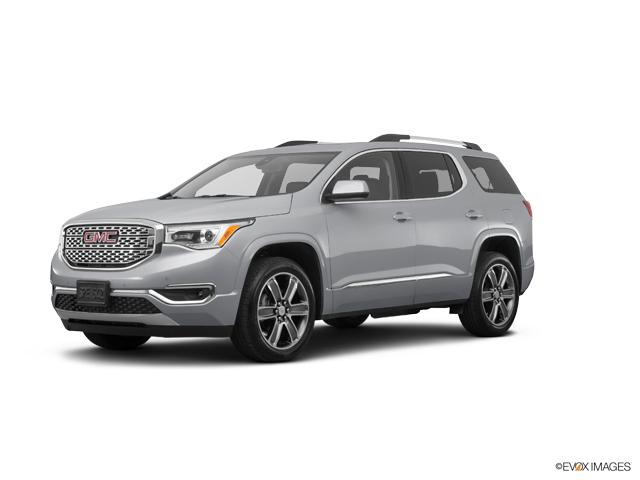 Confirmed Sales Customer
Salesman was excellent
Kristie W.
SAVANNAH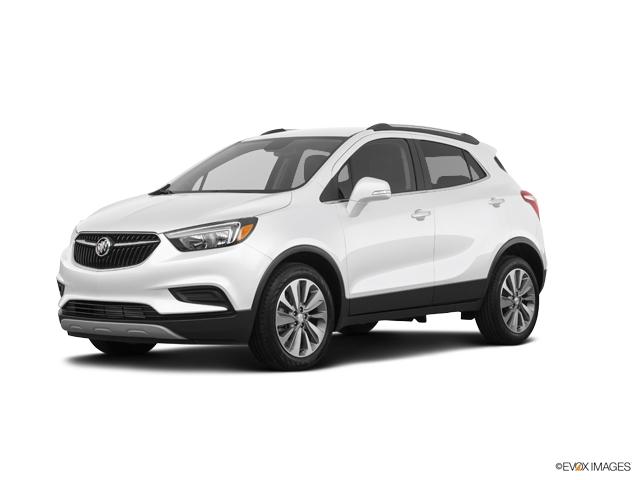 Confirmed Service Customer
I always love visiting the dealership. It would be nice if a paramagnetic included a light detail like vacuuming the car or something similar however.
Casey B.
SCOTTS HILL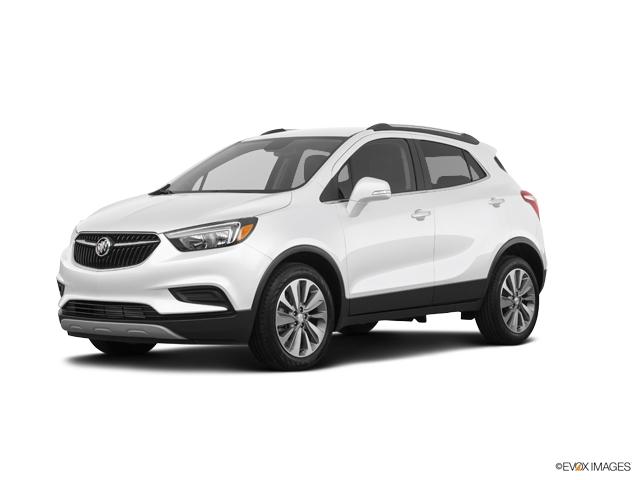 Confirmed Service Customer
This is my second visit to Jones Motor Company service department, carried the vehicle in first time 4 bad wind noise in top of driver's door, and a roar in a tire, I was told nothing was wrong with the vehicle, and I answered your little survey about that situation at that time, stupid like I went back for an oil change, and ask them to check the same problem again, and again I was told nothing is wrong, I feel like something is wrong when you can't have a conversation with your passenger because of the damn wind noise coming around the door, also when the vehicle was serviced, the left door panel was kicked and scarred and dirty, the panel is scarred so bad it will have to be replaced, also the vehicle smelled awful when we got back in it to leave the dealership, I answered your last survey and I did not get any kind of an apology or response, so on that note I am finished with Buick GMC and General Motors all together, and I won't go back to Jones Motor Company, nor recommend them to anyone, I expect to receive an email, phone calls, letter, or some type of response to this situation, it is an absolute shame, have a nice day
Joey N.
IUKA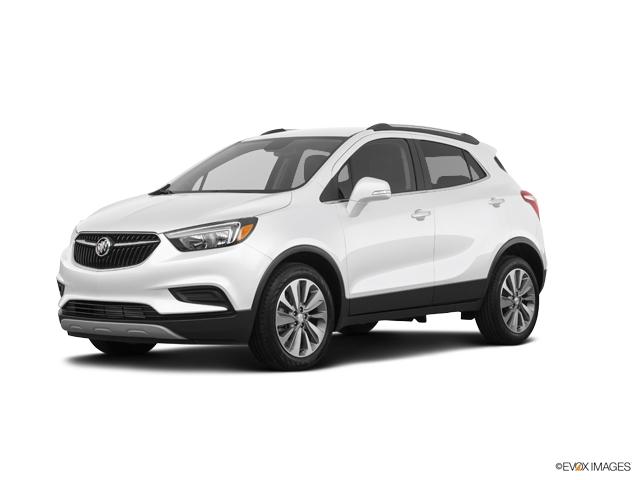 Confirmed Service Customer
My experience as far as the purchase was great. But after the purchase it hasn't been all that great. The vehicle I purchased started having problems the day after I purchased it. It took forever to get things taken care of, all I kept hearing Was is that they will let me know. I'm still 3 months down the road waiting on a part, I keep getting told dates that it will come in and once the date passes I get told another date, when I call to see what's going on I get told they will call me back and let me know which will be weeks after.
Andy H.
SOMERVILLE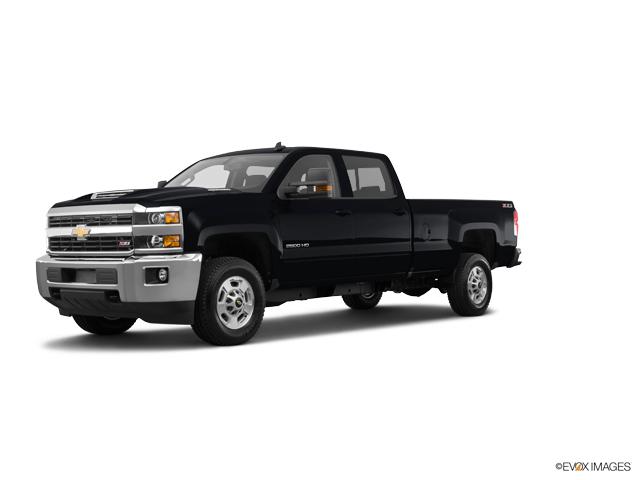 Confirmed Service Customer
I didn't take my vehicle to have serviced on this day. But I have been waiting for about 2 months for the service department to call me about my parts they were supposed to order and every time I call to speak to someone they act like they've never heard of me...so I don't think I will be recommending your services.
Tiffany W.
BOONEVILLE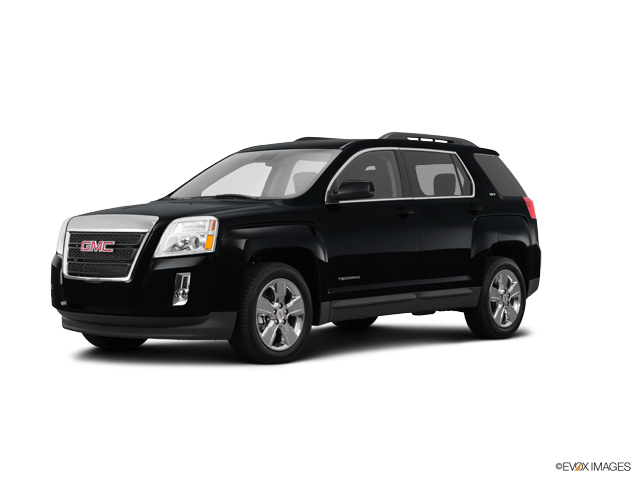 Confirmed Service Customer
I called with a sudden Break issue and I was accommodated immediately with an appointment.
Robert W.
FULTON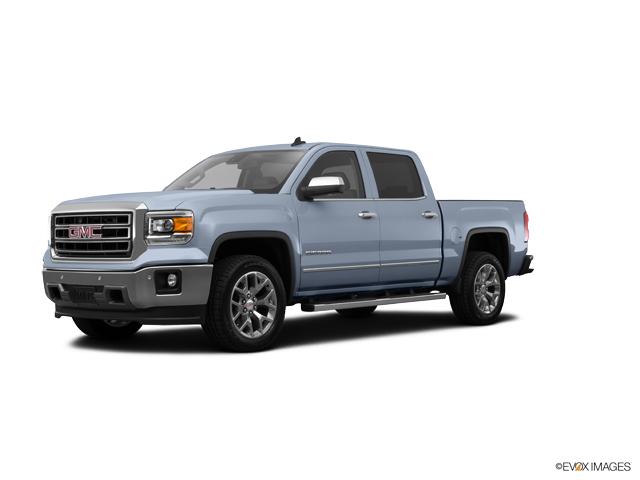 Confirmed Service Customer
Jones Motors is well known for its good deals & good service record. I'm from Corinth MS originally & 50% of the cars there were purchased at Jones in Savannah tn. I've never been treated so fairly in the purchase & service of any previous vehicle in the past. It was a total pleasure doing business there.
Orville L.
SAVANNAH
Confirmed Service Customer
Has a nice waiting area. Nicole came in during wait to see if anyone needed anything.
Dorothy G.
SAVANNAH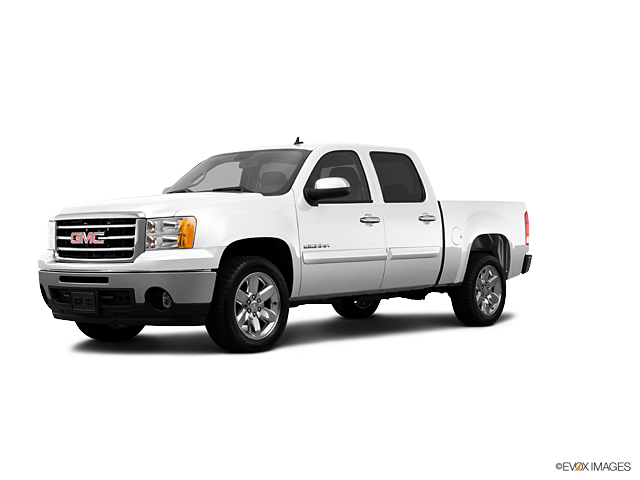 Confirmed Service Customer
Tried very hard to find out the problem with my vehicle
David H.
DECATURVILLE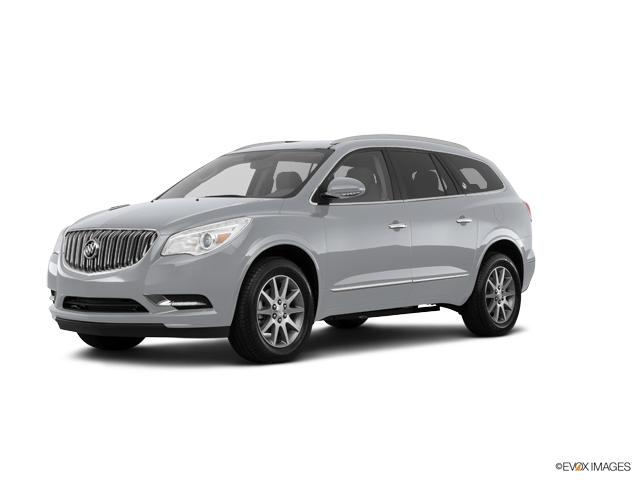 Confirmed Service Customer
Second oil change since purchasing. Tire pressure was not checked. Makes me wonder if tires were rotated and everything else done. Loosing trust in the service dept., have 2 other vehicles with recall notices. Do I bring them to you or go to Corinth? That is the question. I couldn't get the free update on my navigation system that I was promised from Ford.
Mark W.
COUNCE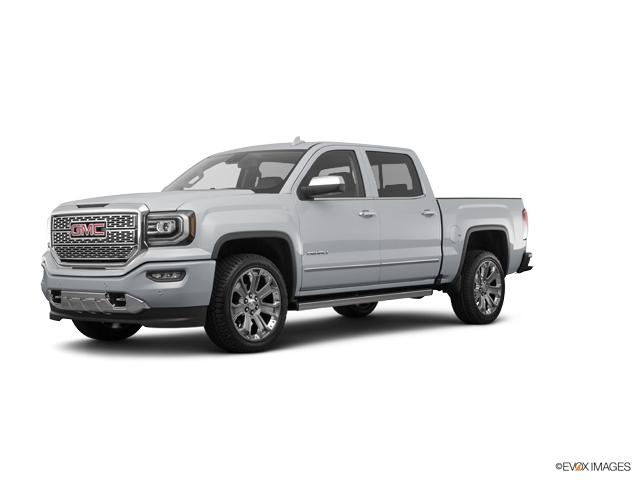 Confirmed Service Customer
Nicole, took care of me and got me in and out in a timely manner
Greg W.
SAVANNAH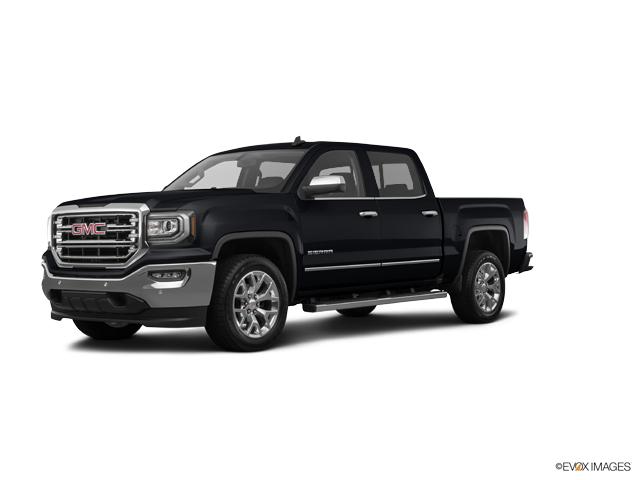 Confirmed Service Customer
We are very happy with our purchase of a new Buick Envision from Jones.
Ladonna R.
SELMER