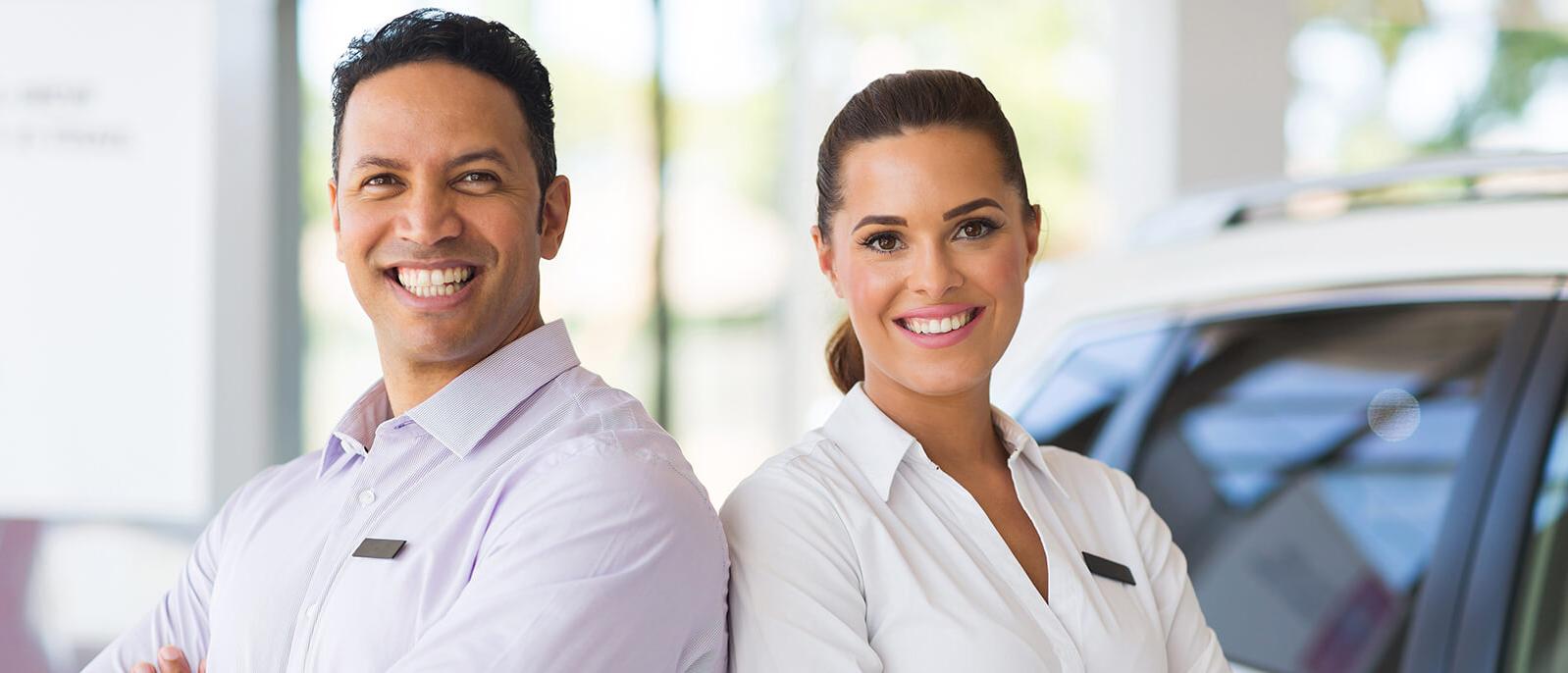 FINANCING OR LEASING A BUICK OR GMC VEHICLE
One of the most intimidating parts of getting your new vehicle is financing. This is especially true if you are purchasing or leasing a car for the first time. It does not have to be intimidating if you do your research first and understand your options.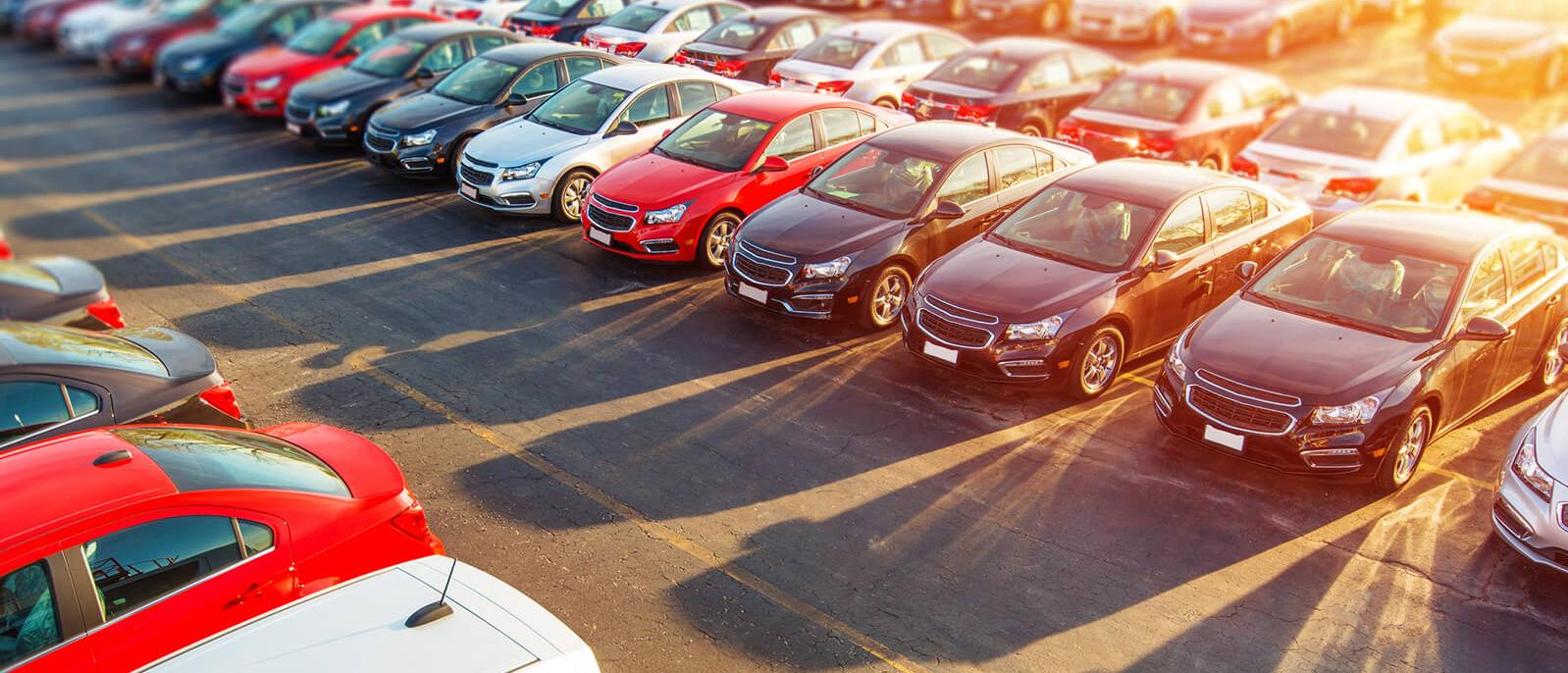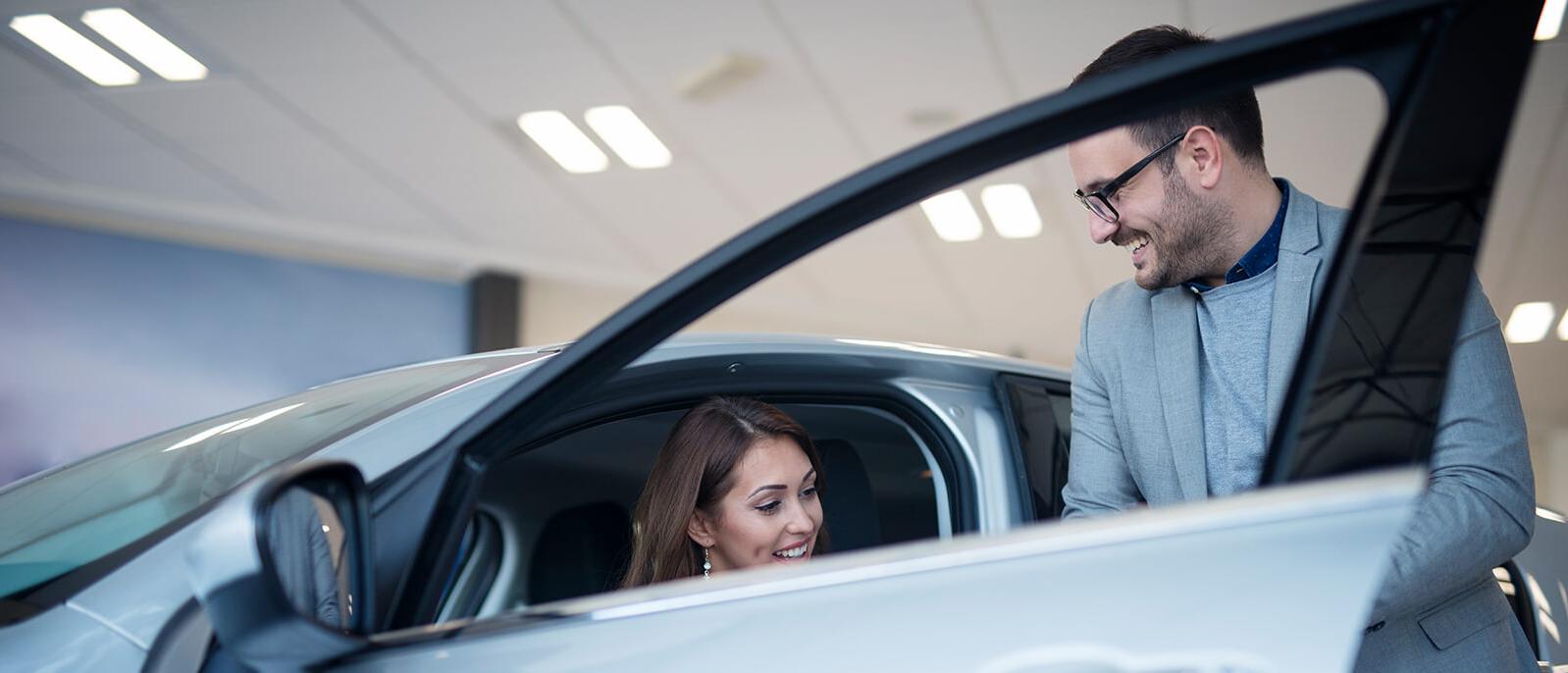 ADVANTAGES OF FINANCING
The single advantage that people like most about financing a vehicle is that eventually, they will own it. The idea of having no more payments sounds enticing, but you will also have the bills if something goes wrong. You get the ability to customize your car as you see fit, whether it's adding bumper stickers, a spoiler, or changing the paint color. You also have the ability to drive as much as you want, since there are no mileage limits.
ADVANTAGES OF LEASING
Leasing is often the option that involves lower down payments and lower monthly payments for many. You will not ever own the vehicle, but you will not be responsible for repairs either. When the lease term is over, some dealerships offer the option to purchase, so be sure to inquire about this when you talk to the finance center. You will have to stick to the rules of your lease agreement, so you will have a monthly mileage limit and won't be able to customize your vehicle. However, you will be in the newest model on the market.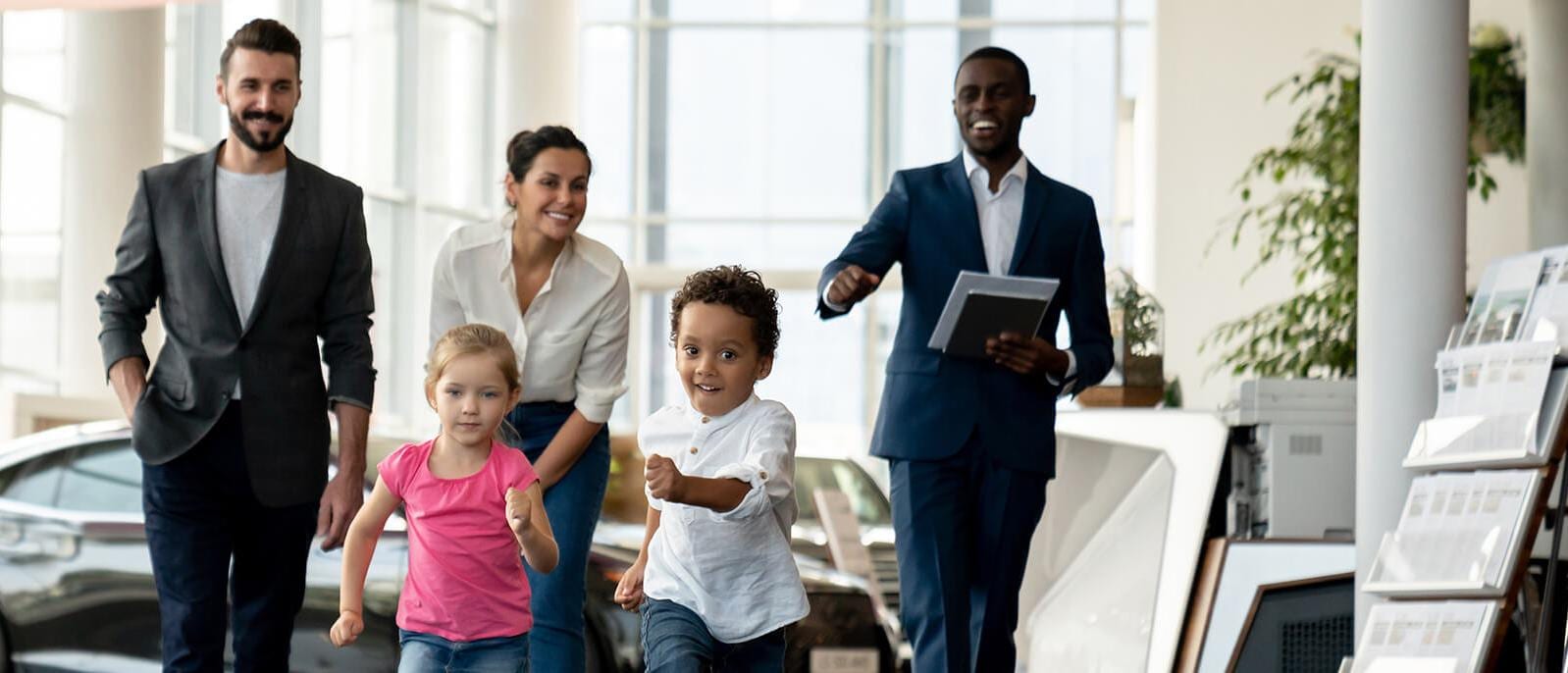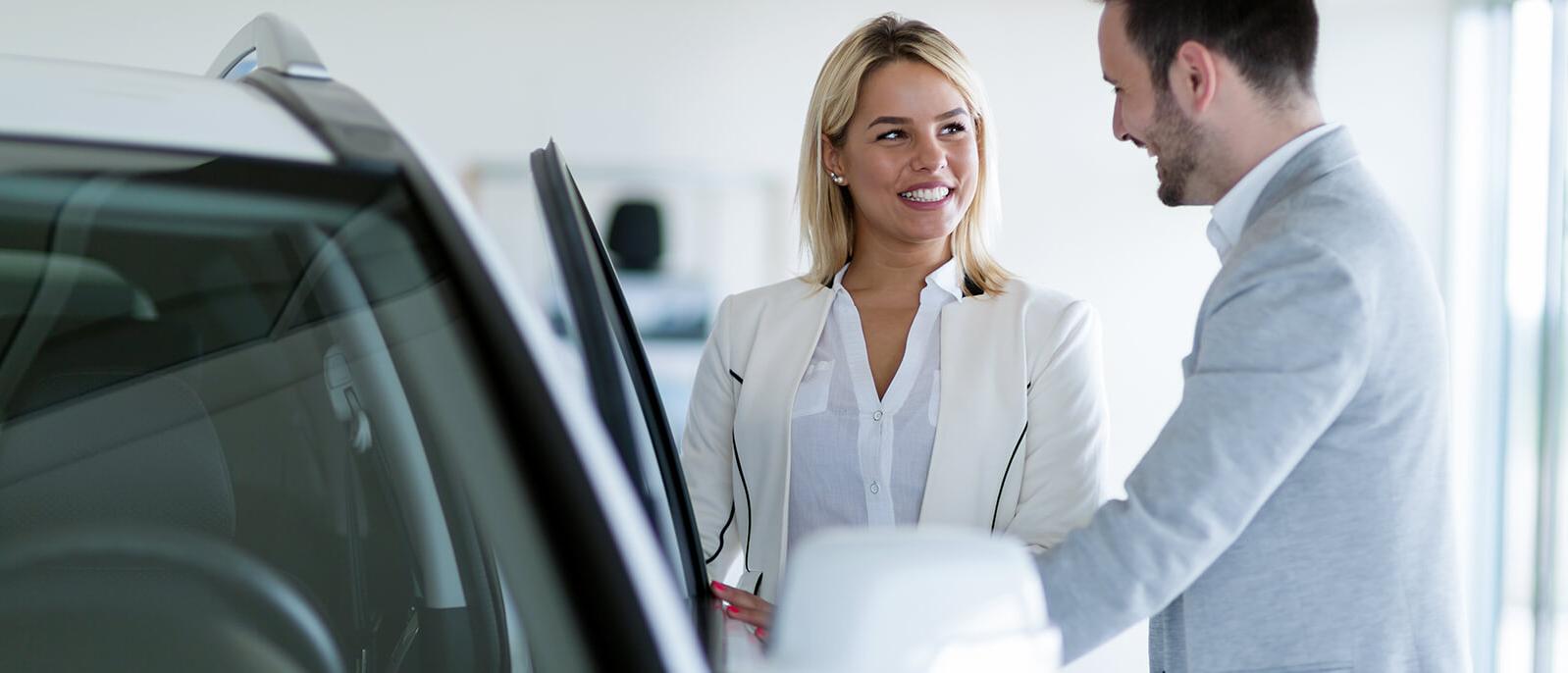 VISIT JONES BUICK GMC TO LEARN MORE
Jones Buick GMC has a wide selection of Buick and GMC vehicles for drivers in Florence, AL If you visit our dealership in Savannah, TN, we can show you our warranty options and work with your credit score for financing. We have many financing options and work with numerous banks to get you the right deal whether you decide to finance or lease. We look forward to working with you soon!